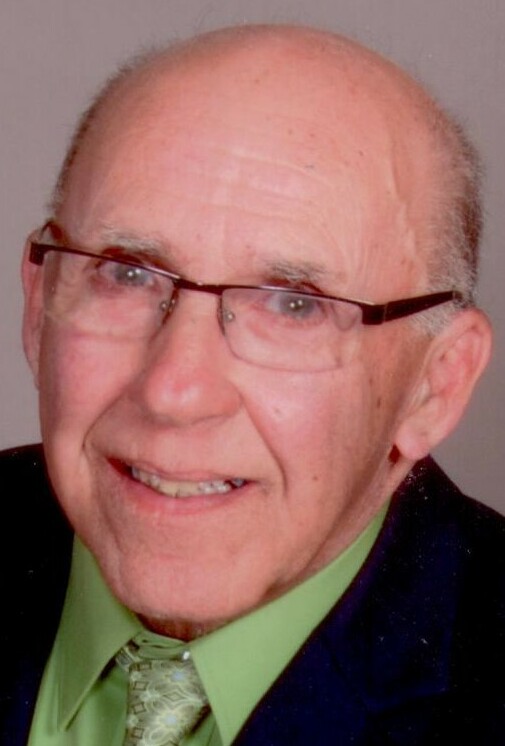 David W. Clark
David W. Clark, 77, of Silver Creek, NY passed away on Sunday afternoon February 12, 2023 at Autumn View Health Care Facility in Hamburg, NY after a brief illness.
He was born on October 2, 1945 in Silver Creek, NY the son of the late Harry and Dorothea (Seegert) Clark. He graduated from Silver Creek High school in 1964 and served his country in the National Guard from 1966-1972.
Dave was a lifetime area resident, who worked for the U. S. Postal Service in Silver Creek for 33 years retiring as a rural mail carrier on January 3, 2003.
He was an active member and elder of the Trinity Lutheran Church in Silver Creek. Dave enjoyed his daily walks through town with his canine companion. He also loved golfing and playing horseshoes. His world revolved around his family, he was a devoted father and grandfather, who looked forward to attending any activities his children or grandchildren participated in.
Dave is survived by two beloved daughters, Michele Clark of Santa Rosa, Ca. and Vicki (Marv) Cummings of Silver Creek; four cherished grandchildren, Max (Gabrielle) Clark, Jared (Jennifer), Tyler and Emily Bain; three great-grandchildren, Layla and Ellie Bain and Wesley Clark; a sister, Linda (late Larry) Fryberger; a brother, Paul Clark of Wisconsin; also survived by nieces and nephews; his pit bull, Wanda.
In addition to his parents, he was preceded in death by two sisters, Kathleen Becker and Miriam Schrantz and three canine companions, Rusty, Olivia and Cinnamon.
Friends may call at the Hole-Parker Funeral Chapel, 160 Central Ave Silver Creek, NY on Friday, February 24, 2023 from 4-7 PM. A funeral service will be held on Saturday, February 25, 2023 at the Trinity Lutheran Church, 15 Porter Ave Silver Creek at 11 AM. The family suggests memorial contributions in Dave's memory to the Silver Creek Emergency Squad or the Trinity Lutheran Church.
Please share condolences or remembrances at www.holeparkerfc.com.